When you stay at the Sheraton Memphis Downtown Hotel, you're one step closer to seeing the best of this year's NCAA football match-ups. The Autozone Liberty Bowl is held at the Liberty Bowl Memorial Stadium, convenienly located less than six miles away from the Sheraton Memphis Downtown Hotel.

The 2013 Autozone Liberty Bowl features the #2 team from the ACC and the #5 team from the SEC and will be held on December 31st at 3:00 PM. Bowl game ticket prices range from $55-$70 and parking passes are $10 and can be bought on gameday.

This year's competitors are the unranked Rice University Owls and the unranked Mississippi State Bulldogs!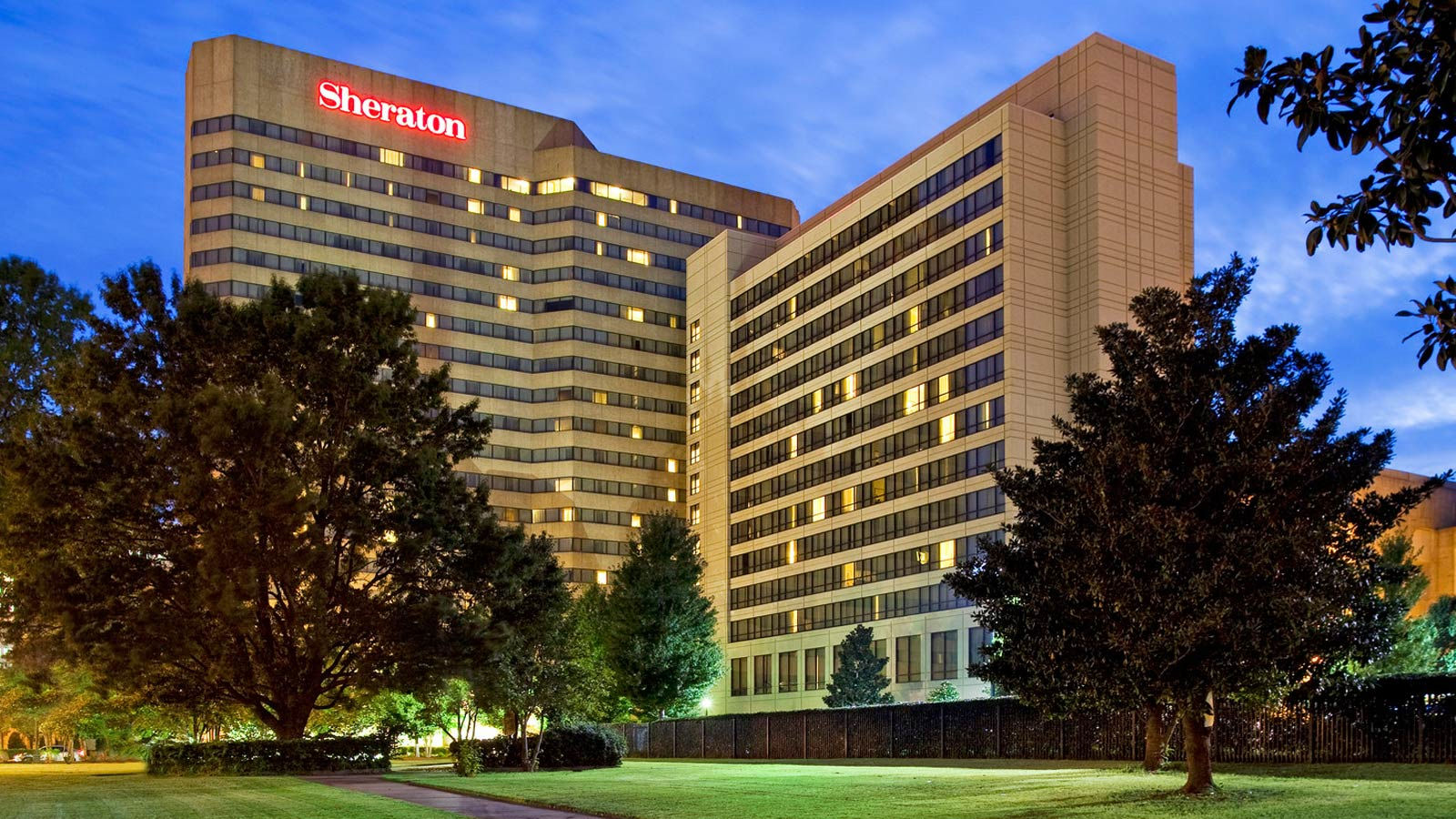 Directions to the Liberty Bowl Memorial Stadium

Head south on N Main Street toward Exchange Avenue
Take the first right onto N 2nd Street
Take the first left onto Popular Avenue
Turn right onto East Parkway N
Slight left onto East Parkway S
Turn left onto Central Avenue
Turn right onto S Hollywood Street
The Liberty Bowl Memorial Stadium will be on your left